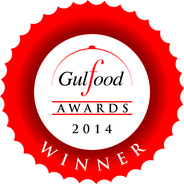 _We have combined the innovation and intensity of flavour of the best homemade or restaurant product with the capabilities of a commercial operation to make a no holds barred eating sensation:

Bigger Bolder Flavours, More Intense Truer Tastes, Layers of Flavours and Textures, Great Big Bricks of Stuff, Silky Smooth Textures without Additives, GMO's, or Alcohol.

We like to do those things that the experts tell us cannot be done – like making an ice cream with a stupendous texture free from additives.

We are striving to breach boundaries and sell products with a fresh modern slant.













---